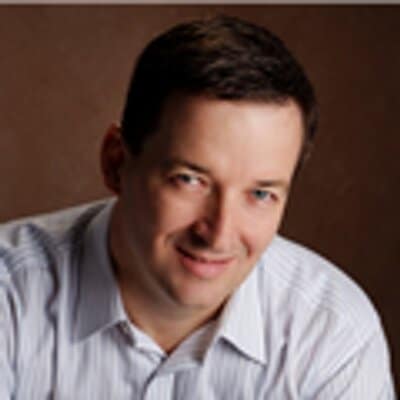 Paul King
Dr Paul King has been contributing to open source projects for nearly 30 years and is an active committer on numerous projects including Groovy, GPars and Gradle. Paul speaks at international conferences, publishes in software magazines and journals, and is a co-author of Manning's best-seller: Groovy in Action, 2nd Edition.
Groovy Update and Roadmap
This talk looks at the latest features in Apache Groovy 2.5, and 3.0. This includes new AST transformations, the new macros feature, the new Parrot parser and a myriad of other new miscellaneous features in the libraries and tools.
The talk outlines the roadmap for how the new features are being rolled out and the system requirements for each version including the levels of support for JDK 9+. The talk is example rich highlighting how to use Groovy with other commons libraries and projects. You should attend if you want to hear about the latest happenings with the Apache Groovy language or want to see how it can make you more productive when using other projects in combination with Groovy.