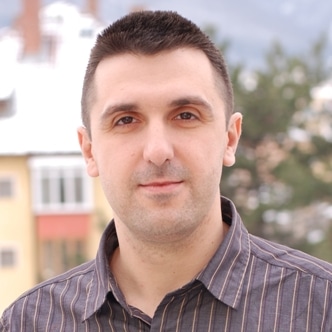 Martin Kulov
Martin Kulov has 20 years professional experience in the software industry. During the years he has held various positions in the professional software engineering field. Martin helps building high quality software systems and teams. He loves to make software work better and faster, and to solve critical problems in production environments.
He is long time speaker at events related to Microsoft technology in Bulgaria and abroad. He has been awarded as Microsoft Most Valuable Professional (MVP) for 12+ years.
Last but not least – Martin is president of Association of Software Engineers, non-profit organization that thrives to help software engineers in their lifelong learning activities and professional development.
10x Developer
Rockstar, ninja, guru – you heard it all. There are certain qualities that 10x developers have so we will examine some of them. Join the discussion on what's common between high performing organizations, transformational leadership and why software engineers play vital role in all this. And yes – 10x developers do exist! Want to take the challenge to prove me wrong?