About Sofia – Smart City Hackathon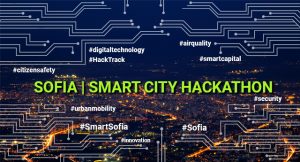 Sofia – Smart City Hackathon (#HackTrack) – a part of the international Global Tech Summit forum will gather variety of experts, software engineers, entrepreneurs, students and teachers from the tech schools and universities, that are passionate about applying cutting edge technologies to solve real-life problems.
The initiative will not emphasize on competing, evaluating, ranking and rewarding the outcomes. Instead the main mission of the Sofia – Smart city Hackathon will be focused on defining the problems that are related to the modern city mobility and Sofia in particular and to generate ideas that can be turned into proposals that works.
Mentors and key participants in the hackathon will be world renowned specialists from companies like IBM, Bosch Software Innovations, who will share their experience and support to the participants.
The ultimate goal of Sofia – Smart City Hackathon is to promote proposals that are with a potential at a "reach".
Tomorrow's Opportunities
How to build open, safe and secure digital mobility ecosystem? Let's start with the basics and simplify when needed that it is for public transport use, only.
Digital ID
Digital ID is not new, but still the physical world dominates the world. How and why to change that? The majority of the solutions today are centralized and therefore are limited by design? Is Decentralized Identity (DID) the future, what are the alternatives? What about user data and its privacy? How digital services will interact with DID?
Hint: DID, GDPR, DLT
Digital ticket or Proof of "right" to use
Using the DID approach from the previous challenge how to build a system where multiple mobility service and payment providers collaborate? Is the user privacy respected? Can this solution be used as a data source (open) to fuel future innovations?
Hint: DLT, public / privacy balance
Some pics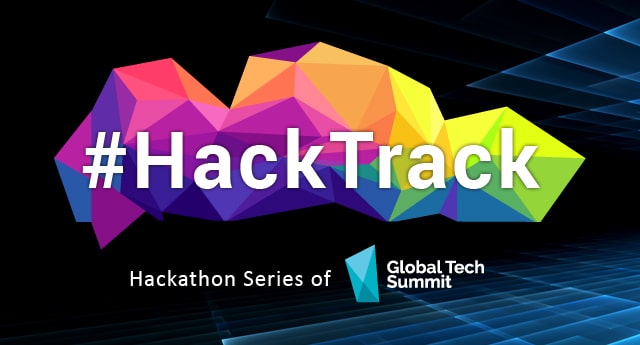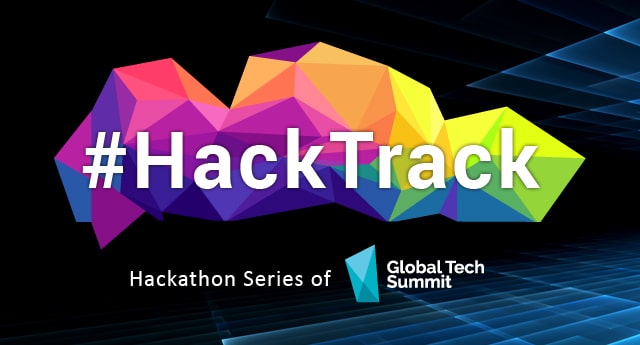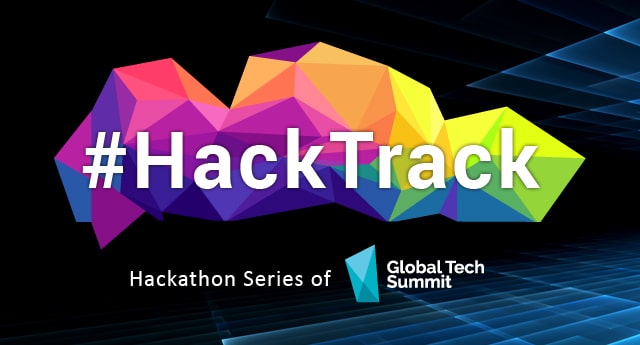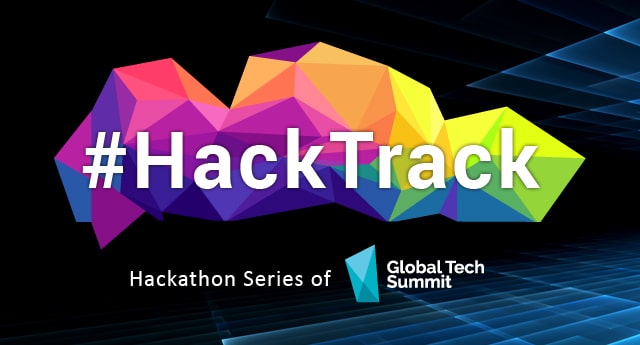 Schedule
Day#1 (27.11): Call for participants at Community stage
13:15-13:30: Official hackathon announcement with Q&A
Day#2 (28.11): Prepare at #HackTrack
14:00-16:00: Hackathon preparations
16:00-18:00: Meet & Greet
18-00-20:00: Dinner & socialising
Day#3 (29.11): Perform at #HackTrack
10:00-10:30: Introduce key participants, outline objectives and working groups
10:30:12:40: Session #1
12:40-13:30: Lunch break
13:30-17:00: Session #2
17:00-17:30: Wrap-up, present & discuss